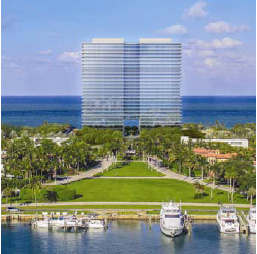 YOUR ISLAND, YOUR HOME, YOUR WORK OF ART
It takes only a glimpse to realize that Oceana Bal Harbour is a one-of-a-kind original. Shimmering glass walls and balconies act as mirrors blending seamlessly with the Atlantic Ocean, Biscayne Bay, and the swaying palms of Florida's paradise. Just inside the main entrance, the art of sculptor, Jeff Koons, captivates with Pluto and Proserpina and its appearance of liquid gold.
Breathtaking floor-to-ceiling windows and extra‐deep balconies frame a world of natural perfection: manicured park spaces, idyllic marinas, picturesque sidewalk cafes, chic shops, and some of South Florida's most gorgeous beaches. Filled with attention to detail and yet remarkably understated, Oceana Ball Harbour is your canvas. It is luxury designed just for you.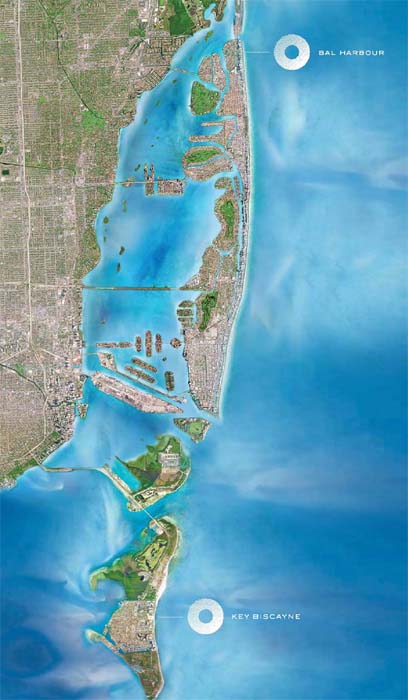 South Florida's Most Prestigious Address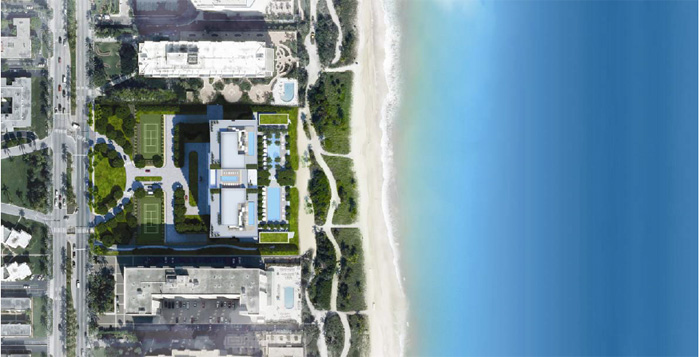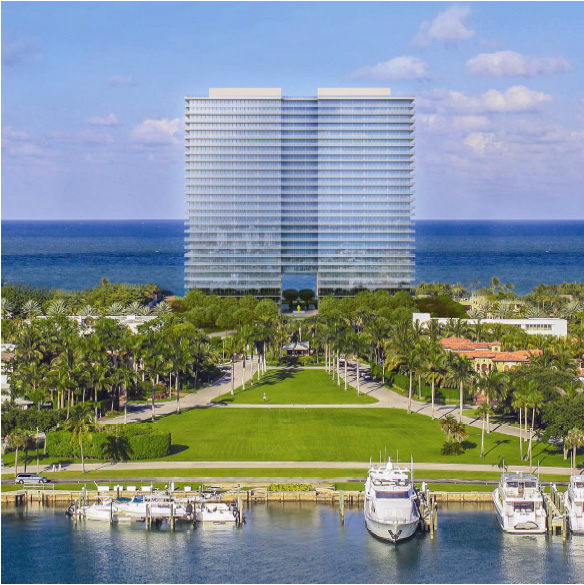 Your Residences, Your Reflection
ART BECOMES ESSENTIAL
Jeff Koons Artist in Residence

Pluto and Proserpina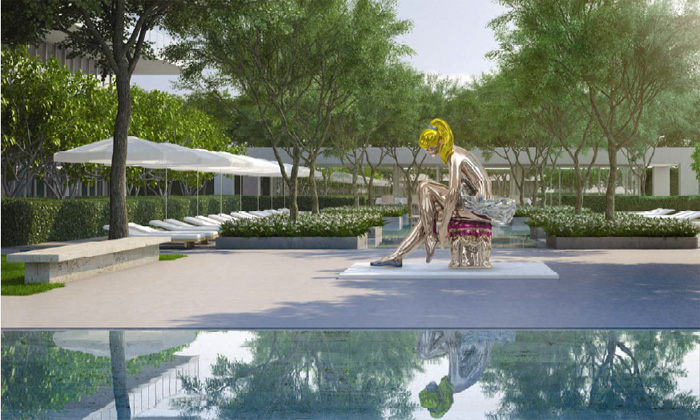 Ballerina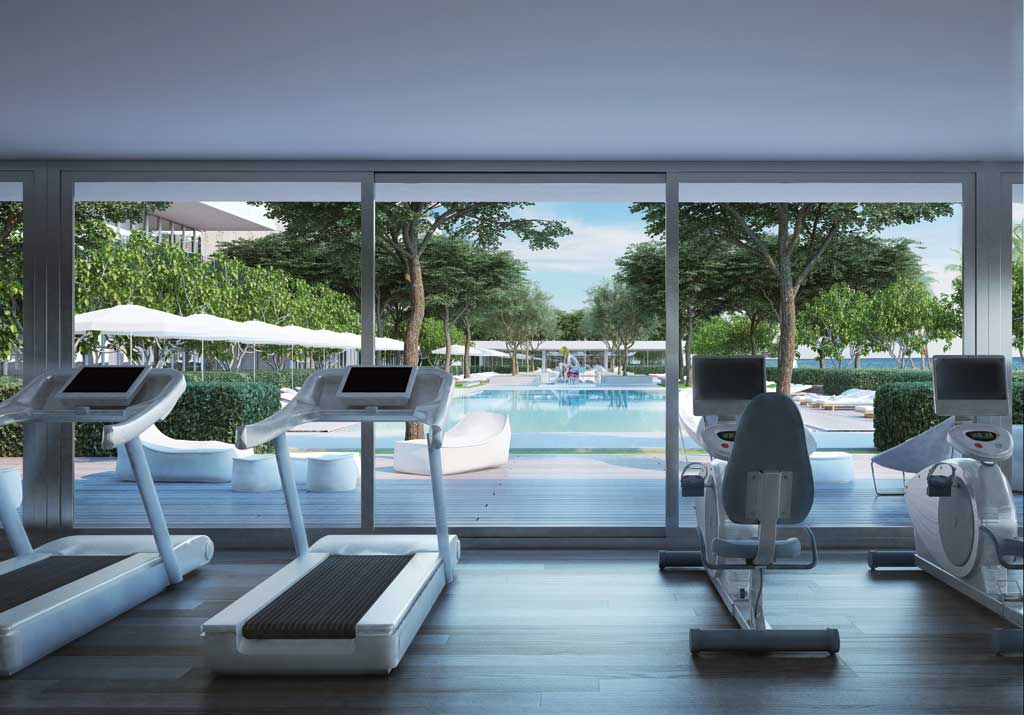 Gym
BLISS EXISTS HERE
Building Amenities
Large relaxation pool
Olympic-style lap pool
Two oceanfront Jetted Spas
Full poolside restaurant (Bar & Grill) with outdoor caf?
Fitness center with ocean view
Yoga /Mediation/Pilates area
Two tennis courts
World-class spa
Private lockers and changing rooms
Grand salon for entertainment events
Chef's kitchen & bar within salon
Private climate control wine locker
Business center/Meeting room
Library with lounge and private area
Billiards & Ping Pong recreational area
Multi-purpose kids activity room
Private cinema / Media room
Valet parking with two levels of underground parking
Private storage & bicycle area
Beach and pool side services
TEAM
Developer : Eduard F. Costantini
Architect : Bernardo Fort-Brescia
Interior Designer : Piero Lissoni
Landscaping : Enzo Enea
http://www.oceanabalharbour.com/